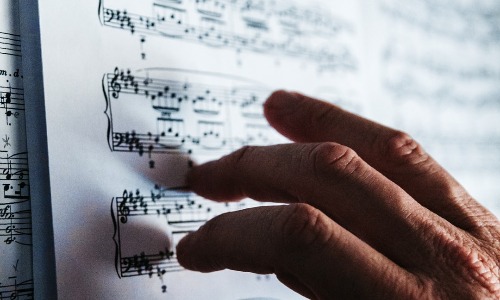 2020 has been a year of unprecedented challenges, especially for those in the art reliant on live events. Musicians, Actors and Dancers across the country have seen their freelance income disappear, and live events venues are on the verge of bankruptcy and closure. The question on many people's lips is: how much is the arts worth? Is it worth saving?
Of course it is. There is a great deal of value in cultural arts in the UK, both economic and social.
Economic
Employing over 3 million people (accounting for 12% of UK Businesses), in the last decade the arts sector was the second fastest growing industry, contributing over £10 billion to the economy per year, and UK music industries generating £2.7 billion per year in exports. British actors can be found at the highest level or stage and screen, and one of the biggest draws to UK tourism is an interest in the arts and culture.
Social
Being part of the arts has been proven to give a multitude of personal benefits. Those that play music get a boost to cognition and memory, a reduction in stress and a sense of achievement. The arts are also a great way for people to expand and maintain a social circle, bringing people together with a common interest. It gives people a chance to be creative, and allows self expression.
The Dangers
With hundreds of venues set to close with people being laid off, and thousands of freelancers falling through the gaps in the furlough scheme, the industry is facing a huge backwards step. Without a strong network of performers and educators, and opportunities to learn the craft, the talent of the next generator might never be cultivated, or discovered.
If young people can't see themselves thriving in a career in the arts, then how many of them are likely to pursue their creative talent? How many people that could have contributed great things to arts and culture will step away from the industry for good?
What can be done?
In this period of disruption two things need to happen. Firstly, proper support from the government to secure the livelihoods of arts venues that rely on public attendance, and the hundreds of thousands of freelancers that rely on the revenue this creates. And secondly adaptation – looking at ways the arts, musicians and teachers can move forward safely, and participate in the creative arts safe in the knowledge that they have value.
We are living in unprecedented times, which demands an unprecedented response. Let's make sure that response values the arts as much as they deserve.