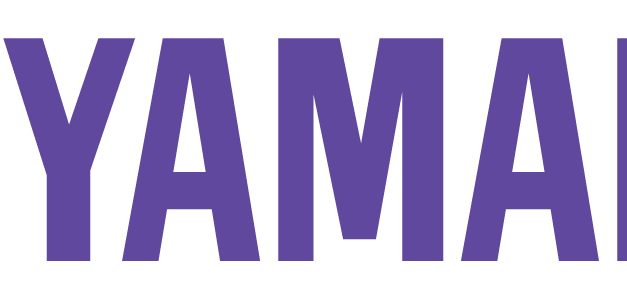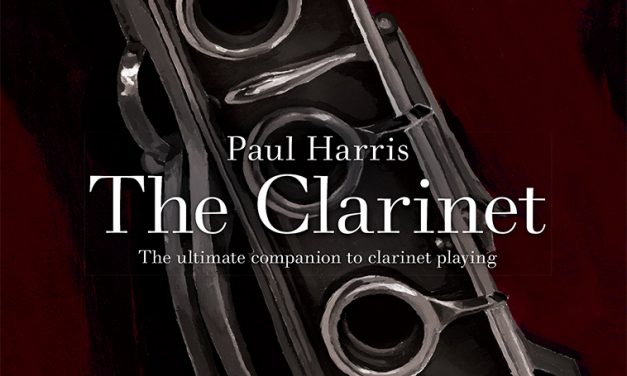 Paul Harris: The Clarinet is the ultimate companion for every player seeking to master their...
Read More
Can you name these Christmas number one hits? You only get to hear a few seconds of each! Stuart Keenan · UK Christmas Number 1s
Read More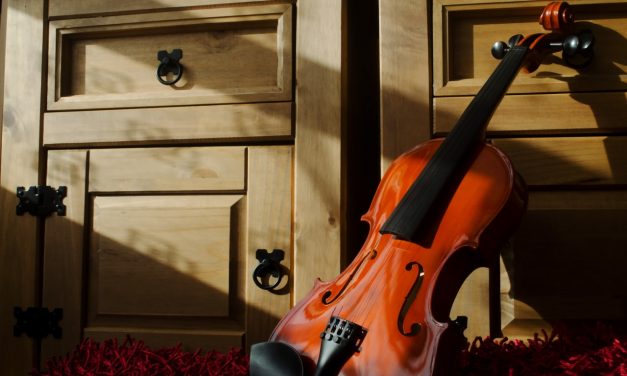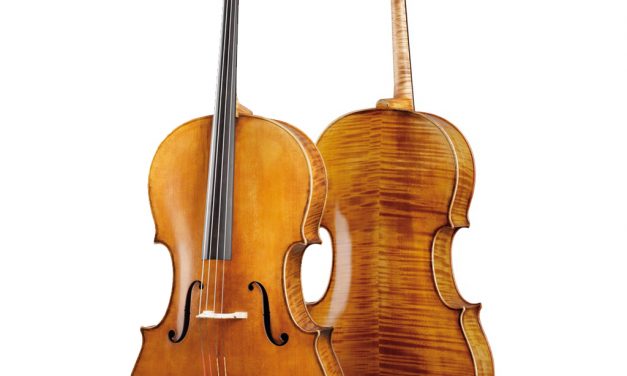 At Ackerman Music we believe in offering you the best quality instruments at affordable prices. We...
Read More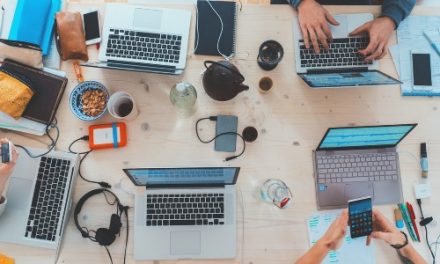 We're looking at updating the website (it's been a while now.) Here's a draft...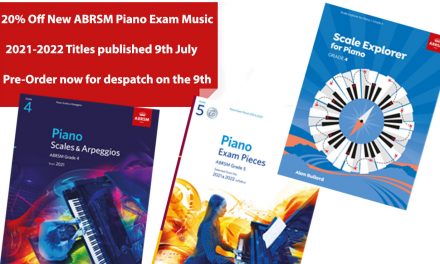 The music for the new 2021-2022 syllabus piano exam will be published on the 9th July 2020. All...