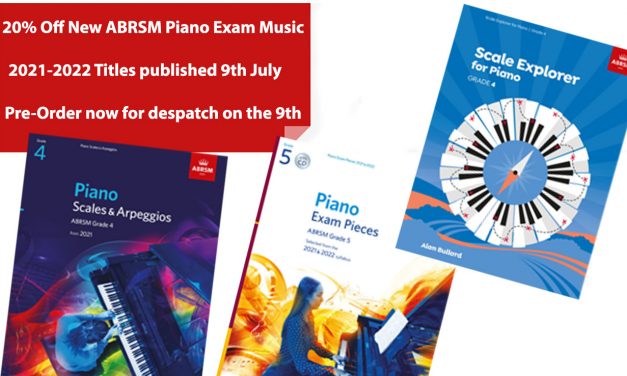 The music for the new 2021-2022 syllabus piano exam will be published on the 9th July 2020. All...
Read More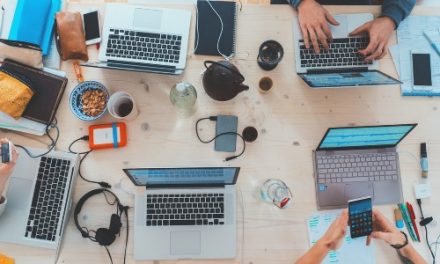 We're looking at updating the website (it's been a while now.) Here's a draft...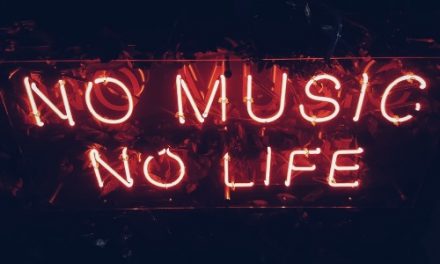 What better way to get out of a music rut than to play some 'musical games.' In this...