On Sunday 2nd April we closed our Brighton store a little earlier than usual and the staff gathered on Brighton seafront to celebrate our director Brian Ackerman's 65th birthday.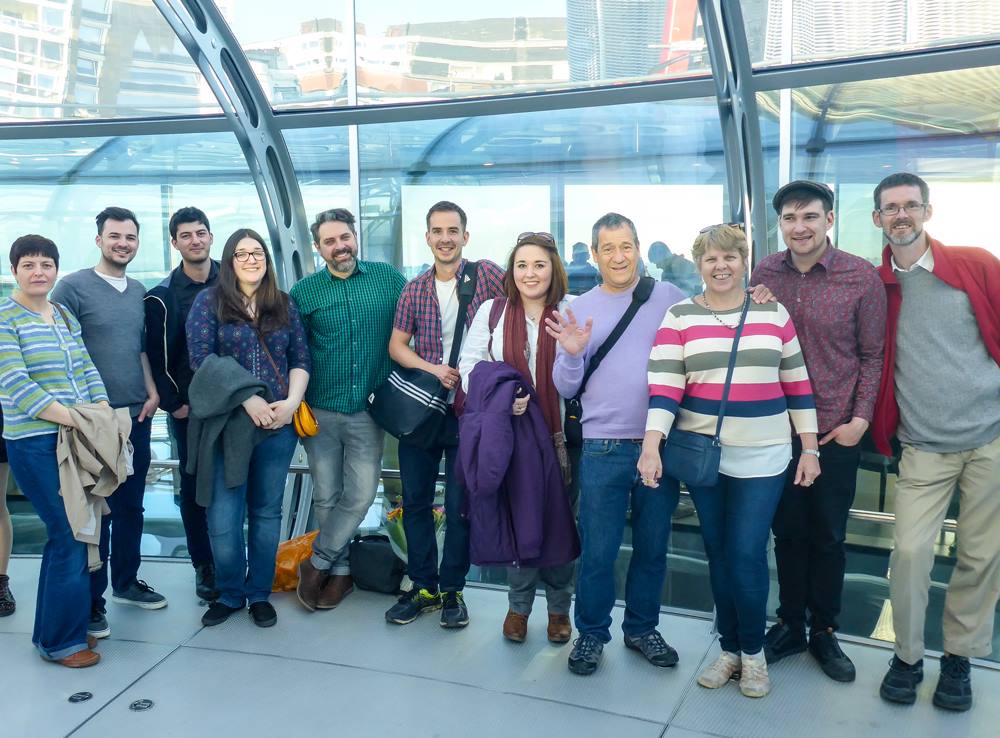 Staff from all three stores enjoyed an afternoon tea with a glass of Prosecco at the Brighton Hotel and I think all would agree it was a great spread (despite a slight disagreement over whether jam or cream should be put on a scone first – our resident Cornish lass Kirsten showed us how it was done!)
We were then lucky enough to get to ride the I360 – Brighton's newest attraction. A 530ft tower on the seafront with views far across the South Downs and East and West along the coast. There were some initial nerves about just how high it was but everyone was distracted by the amazing views once we were up.
A great day out for all involved.