Rovner L10 Light Bass Clarinet Ligature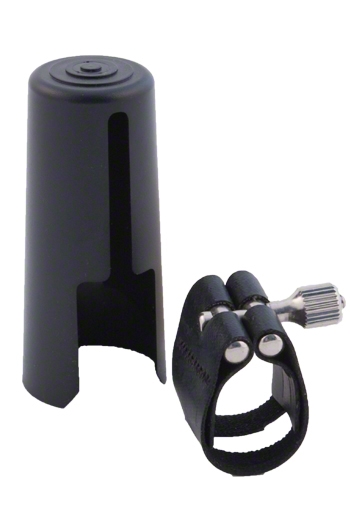 Rovner L10 Light Bass Clarinet Ligature
The Rovner Light is designed for the player desiring a more contemporary sound Responsive and free-playing, it is especially appreciated by jazz musicians who are afforded a full range of musical expression for improvisation.
A free-playing ligature with a broader, more open tone quality. For gutsy, contemporary styles. A bit brighter, reedy sound, but still free and responsive.
Cap included.
Sorry, store availability can not be displayed for this product as it has multiple options.
Items are normally in stock, but please call to check before your visit.