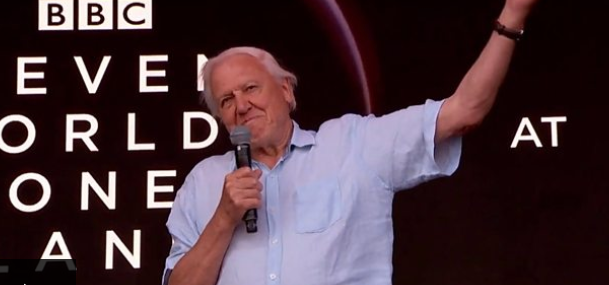 Over the last few years, the plastic pollution crisis has been highlighted by several public figures, David Attenborough being a key example. With the government on board there has been a push to limit the amount of single-use plastic we consume, starting with the restriction on plastic bags.
So how does this impact musicians? This year's Glastonbury festival, for example, restricted the sale of bottled water, with a reduction of more than a million bottles over the course of the festival.
For live performances of any scale this is something we can consider, but there are many challenges ahead. Many music venues rely on disposable bottles, cups, plates and cutlery. Much of the food we consume in these places has to be plastic-sealed or wrapped to keep it fresh, and keep costs down.
Many of the consumable accessories we supply at Ackerman Music come with plastic or foil, to maintain freshness. Guitar and violin strings, woodwind reeds all currently come sealed from the factory.
The key underlying factor is the vast majority or plastic uses is cost. It costs less to make things out of plastic. It costs less when you can waste less food when it is plastic-sealed. It costs less to throw plastics away, rather than employ someone to wash the re-usable alternative.
This is a huge problem, as businesses everywhere are incentivized to reduce costs as much as possible. It is a problem for consumers, who have to be more cost-aware than ever.
Just as with the change away from plastic shopping bags, with the right laws in place I'm sure we can find a way to further reduce plastic usage, whether it is finding an alternative material (a seaweed-based replacement is being researched) or adjusting the way we store and keep fresh produce.
How has plastic waste impacted you? Have you tried to reduce your plastic usage? Let us know in the comments.