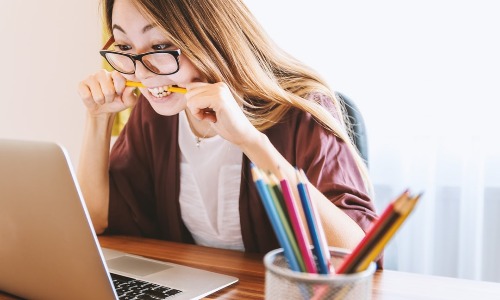 In the next few days many students will be returning to school, and it is the point in the year when new opportunities for music making start. However, with the current situation and restrictions, what does music learning and performance look like for the near future?
The government guidelines that specifically talk about arts education understands the importance of music learning, but states:
'There may, however be an additional risk…where singing, chanting, playing wind or brass instruments… takes place.'
Further research into these risks is being carried out, but in the meantime for those musicians that sing or play a wind/brass instrument they recommend using the general guidelines for music performance. Read more about these guidelines on the government website here.
Our understanding is that:
Socially distanced indoor and outdoor performances can take place.
Musicians can resume training, rehearsals and recorded performances.
Both professionals and non-professionals can now engage in singing, wind and brass.
Venues, performers and audiences should ensure 2m distancing applies wherever possible.
You should take steps discourage activities which can create aerosol (such as shouting, chanting and singing along) in audiences
It is against the law for gatherings of more than 30 people to take place in private homes (including gardens and other outdoor spaces).
There are no set limits on the numbers who can be involved in planned non-professional activity taking place outside and/or in a Covid-secure venue. 
A lot of the guidance depends on carrying out a risk-assessment for each planned event in each venue. It seems that although it should be possible to resume most music activities, preparations should be made to minimize the risks involved.
We hope that people can continue to enjoy learning and performing music. Let us know what you're looking forward to!