Yamaha PM6 Flugel Horn Silent Brass Mute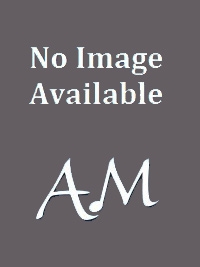 To pay and reserve this product click Place On Order and the product will be shipped once back in stock
Yamaha PM6 Flugel Horn Silent Brass Mute
The Yamaha PM6 Flugel Horn Silent Brass Mute was created by the Yamaha wind instrument design team, the pickup mute is made of lightweight plastic, with a unique rubber sealer to hold it securely in the bell.
When used with the Silent Brass system (ST9), it has none of that stuffy restricted feeling of conventional practice mutes. Play high or low, loud or soft, and your pitch will remain true and centered. A special microphone inside the mute relays your sound to the Personal Studio.
Mute only for flugel horn. For those who already have the silent brass system, but require an extra or different mute.
Specifications
Pickup Mute: PM7 (Internal electric condenser microphone)
Dimensions: approx. 100 x 260mm (diameter x length)
Weight: 220g
We are leading suppliers in the UK of the Yamaha silent brass system