Superslick Trombone Slide Cream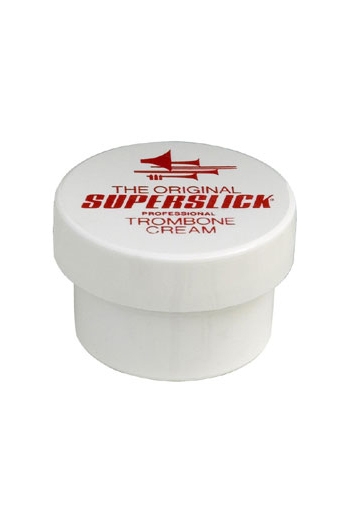 Superslick Trombone Slide Cream
The Superslick trombone slide cream is a water-based slide cream, providing excellent lubrication on the slide.
Superslick slide cream is best used in conjunction with a water spray as this enables the cream to be evenly spread across the slide.
Sorry, store availability can not be displayed for this product as it has multiple options.
Items are normally in stock, but please call to check before your visit.