Every couple of years, the second week of July brings us the new ABRSM Piano exam pieces. It's a day teachers and students alike anticipate greatly – to see what new music will be available to them over the coming two years. The syllabus for 2013 – 2014 has delivered some fantastic pieces from all periods, including one or two that are bound to be favourites among young pianists!
The requirements for scales and sight-reading remain virtually unchanged although new covers for the books will be slowly introduced to bring them up to the level of the snazzy pieces books! The only small alteration is the introduction of natural minor scales available to grade 1 and 2 students.
Grade 1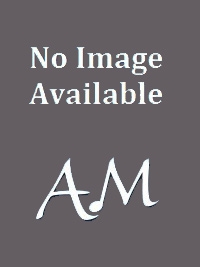 Mozart's Minuet in G starts us off – composed when he was only 5 or 6, this is one of the first pieces written by probably the greatest composer to ever live. However Das Ballett by Daniel Turk is bound to be a popular pick.
List B brings the tricky but entertaining Sailors Song by Felix Swinstead, along with a personal favourite in the alternative pieces, Borodin's Polovtsian Dance from Prince Igor. This piece is in Simply Classics, Grades 0-1, arr. Gritton (Faber).  B5 is very enjoyable too – Gurlitt's staccato piece Die Klappermuhle (The Clattering Mill).
There is always the chance in list C to play more modern pieces  and grade 1 brings the chance to play the middle eight from The Chatanooga  Choo Choo – bound to bring a smile to many parents faces.
Grade 2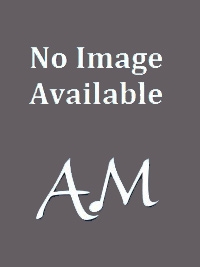 Thomas Attwood's pretty Allegro from his Sonatina in C and Handel's Minuet in G minor are two highlights in list A. The second of these being available in Handel – Easy Piano Pieces and Dances (Barenreiter).
List B throws up some great pieces including Nicolai Podgornov's Bear Dance and Arthur Sullivan's Gavotte from the Gondoliers (Piano Time Opera – OUP). One that's bound to get a lot of attention though is Chinese composer Li Yinghai's, Xiong Mao. It means Panda in Cantonese and one listen to this will make you realise why!
Be prepared to be spoilt for choice in list C, with three cracking – though very tricky pieces. Youngsters will surely love the chance to learn Meet The Flintstones (C1), while Sarah Watts' 'Strange Things Happen' (C3) and David Blackwell's 'Cat's Eyes' (C5) (Piano Time Jazz 2 – OUP) will also be popular choices. Continue reading "New ABRSM Piano Exam Pieces 2013-14" »