Black Or White Pencil With Treble Clef Eraser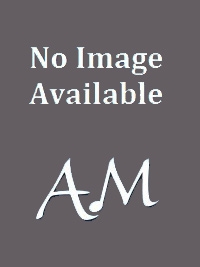 Quick Details
Special Offer - Buy 2 get 1 FREE
Black OR white pencil with music design
Eraser with treble clef design
Black Or White Pencil With Treble Clef Eraser
Be prepared at your lesson or rehearsal by having this stylish and useful pencil and eraser set in your instrument case. Better still, they make a great present for all your friends!
The pencil either comes in a choice of white with black music notes or black with white music notes (please specify your preference in the notes section in the checkout). The eraser on both options is white with a black treble clef design. The set is around 20cm.
Special Offer - Buy 2 get 1 FREE
Sorry, store availability can not be displayed for this product as it has multiple options.
Items are normally in stock, but please call to check before your visit.